We at

Binners

, We Inspire Create Offer
Great Experiences
Our work with contractors and builders has enabled us to provide reliable cleaning, removal and disposal of all waste on sites.

We are committed to the success of our customers and their waste removal needs. We understand the importance of keeping sites clean, safe, and on schedule!
Our Mission
To continuously organize and simplify waste & sustainable disposal for the world.
Our Vision
We will pull people and industries to build the most customer centric experiences.
Why Us
We are the most reliable disposal service you can find and the perfect choice for your projects. Our customers trust us to help them get their projects done faster!
Who We Are
Your team dedicated to your project success.
We make sure to always be reliable, communicate, and do the right thing. We are the most responsive with the scale to support any size operation.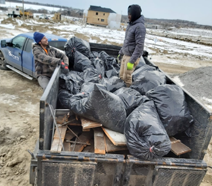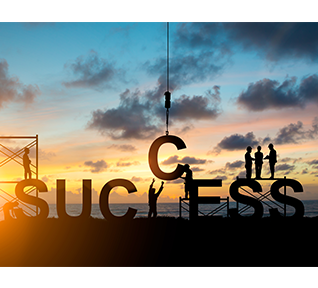 About Our Clients
We have serviced over 700 Contractors. From kitchen/bathroom remodelers to industrial contractors, we can support your business.